Posted on
By Ronald Diamond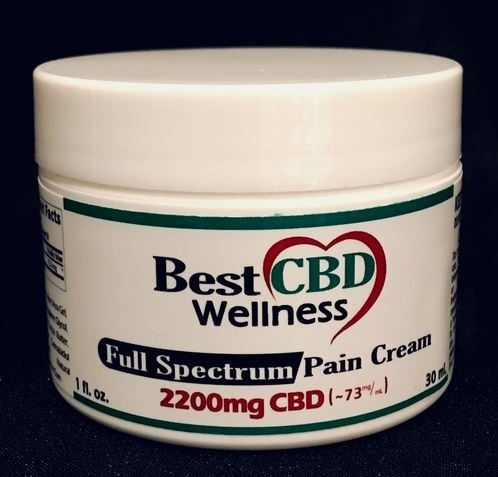 CBD can relieve foot pain caused by gout, arthritis, plantar fasciitis, multiple sclerosis and neuropathy.
How do you relieve foot pain? Do you suffer from gout, arthritis, plantar fasciitis, multiple sclerosis, neuropathy or general foot pain?

If you have answered yes to any of these conditions and you haven't tried CBD yet, what are you waiting for? Get relief today with fast acting CBD topicals and long lasting CBD for oral consumption.  
When CBD topicals are applied to the skin your endocannabinoid system activates. CBD binds to the cannabinoid receptors in your epidermal and dermal skin. Which in turn reduces pain and inflammation.

Studies have shown that when CBD is taken orally can provide an experience similar to taking nonsteroidal anti-inflammatory drugs (NSAIDs). So why not take an NSAID instead? The answer is clear. Because CBD is not a drug. It is all natural while working to block the pain signals so you feel lesser pain and discomfort. 

Using topical and internal CBD together, will provide the best possible relief.