Posted on
By ron/ after pete 3-3-21
Posted in all about cbd, cbd education, cbd long island, cbd new york, cbd port jefferson, cbd seminar, cbd suffolk, cbd suffolk county, cbd zoom meeting, consulting cbd benifits, does cbd have any psycho active properties?, does cbd have any THC in it?, how can cbd help me, is cbd adicting, online cbd seminar, virtual cbd consulting, virtual cbd learning, what is better cbd oil tincture of gummies or capsules?, will I get high from cbd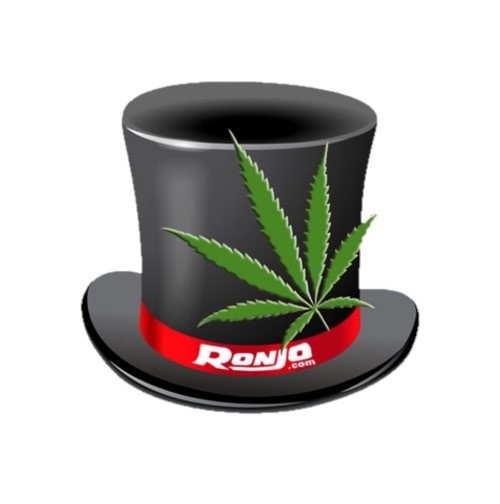 On site in our shop or online Virtual. One On One consulting to explain the medicinal benefits of Best CBD Wellness products , what are the differences between - Isolate, Broad Spectrum, Full Spectrum and Delta 8. Which CBD will benefit best for your health needs. Call us today at 631-928-5353 or email us at [email protected]
Best CBD Wellness is a division of Ronjo Inc. est. 1974 Our Building is located at 1651 Route 112 Port Jefferson Station NY 11776-3083
 Join us to learn about CBD and it's medicinal benefits. During our normal showroom hours 11-7 Monday - Saturday and 12-5 on Sunday. We will share with you the difference between CBD isolates, broad spectrum, and full spectrum, and Delta 8. The difference between THC and CBD, and how they work together or separately to help heal and reduce inflammation and restore your body naturally. Virtual Consulting is available by appointment only. 
Is CBD the same as marijuana?  Does CBD have any Side effects? Does CBD have any Psychoactive properties? How much CBD do I need? What is better CBD oil tincture or Gummies or capsules? Does CBD have any THC in it? What is cannabidiol? What is Cannabinoids?   
Onsite at our shop or On Line Virtual, 
Contact us at 631-928-5353 or write us at, [email protected] to address any of your concerns or questions that you would like to be answered. We look forward to hearing from you and helping you get on the happy side of health with natural CBD.   
In the FUTURE: We will have our group seminars on CBD Benefits,  At this time for the safety of our clients and until Covid-19 is under control,  we will be suspending any of our group seminars.