Posted on
By Ronald Diamond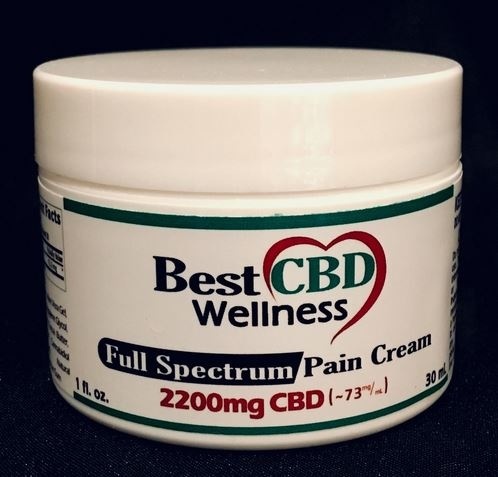 If you suffer from back pain, try some CBD for significant pain relief.
How can CBD help my lower back pain? Research indicates that CBD may reduce back pain by reducing inflammation, combating anxiety, often associated with long-lasting or chronic back pain, helping with sleep and improving overall state of relaxation.
Does CBD help with chronic lower back pain? Yes! CBD is emerging as a promising natural way to treat chronic pain, inflammation, seizures, diseases and anxiety without the psychoactive effects of THC or the side effects of pharmaceuticals.
What types of back pain can CBD treat? CBD can treat back pains caused by fibromyalgia, cancer pain, neuropathic pain, injury and radiating pain.
Put it on topically for fast relief as the CBD penetrates the skin to activate the endocannabinoid system while the CBD binds to the receptors in your body that blocks pain signals.
Take some internally and the CBD goes through your bloodstream and targets the affected areas from the inside. 

Using an internal and external form of CBD in conjunction with one another for the best results.